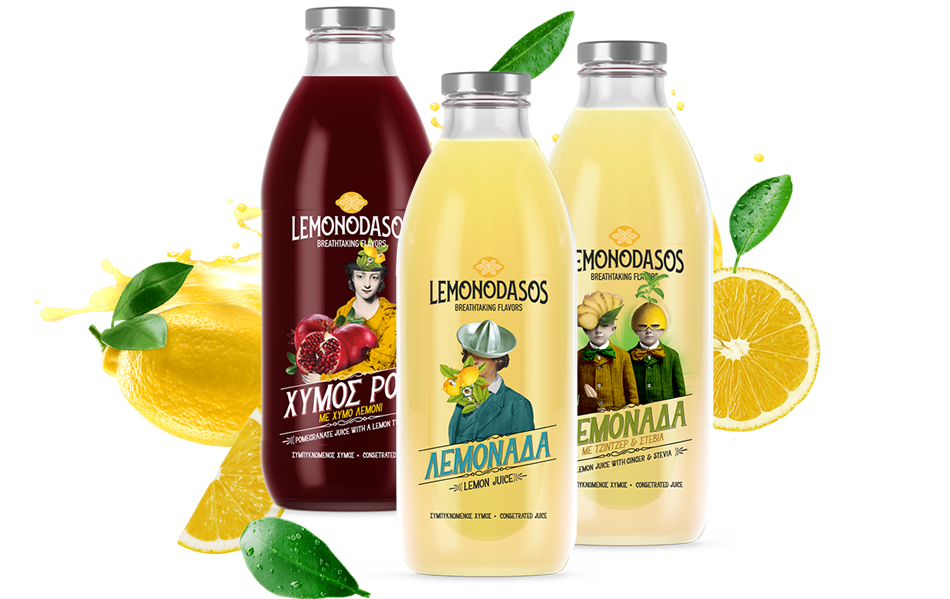 Lemonodasos
The Lemon Forest in Poros, Troizinia, is a large area of lemon trees that stretches out along the shores of the Peloponnese. Even today, it is a reference point for the region and its history. Taking advantage of the locally produced fruit and utilizing traditional family recipes, the Vlachos family has created a range of high quality products under the brand name "Lemonodasos" – Greek for Lemon Forest.
Flavors
Our natural fruit juices are handmade and free of preservatives. Try our favorite flavors and discover the authentic taste of Lemonodasos!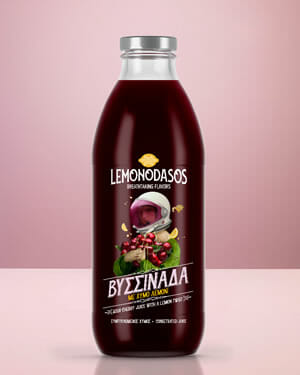 LEMONODASOS
Sour Cherry Juice
with a lemon twist
Sour cherry juice, an all time classic, with a subtle lemon aftertaste for an extra twist!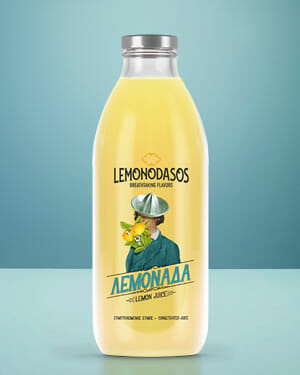 LEMONODASOS
Lemon Juice
The classic lemonade, always refreshing, always tasty, and always irresistible!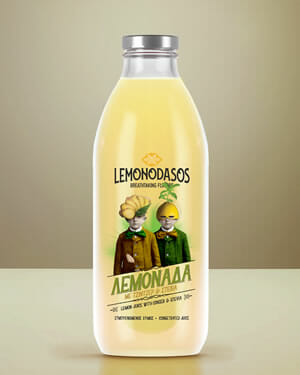 LEMONODASOS
Lemon Juice
with ginger and stevia
The extra healthy alternative with ginger for an energy boost and stevia for less calories!
Eshop
To ensure the safe delivery of our fragile products, we have designed a unique giftbox that can fit two of your favorite flavors! Choose between our cool juices, homemade pastries, delicious jams and our unique glass!!! Create any combination that suits you!
+
=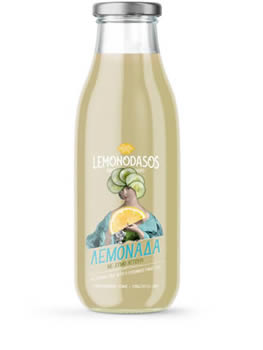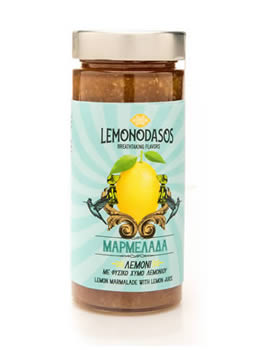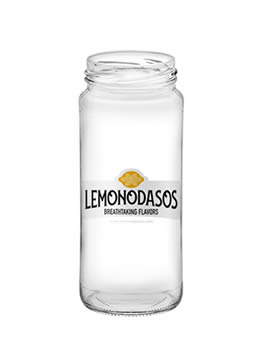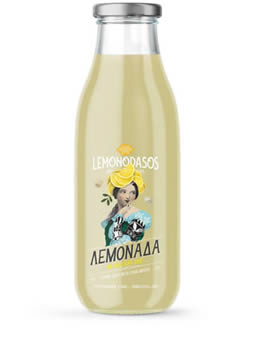 Create your own combination of flavors!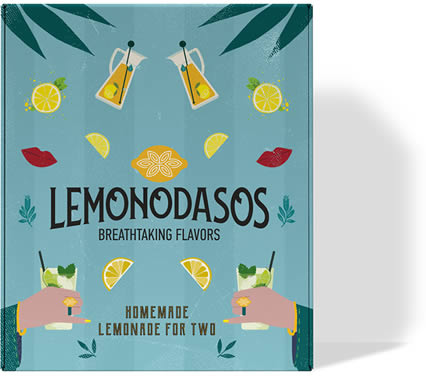 =

Lemonodasos
So many things going on! We are producing, we are inventing, we are growing. Take a look at our news to see what is going on in the world of Lemonodasos.